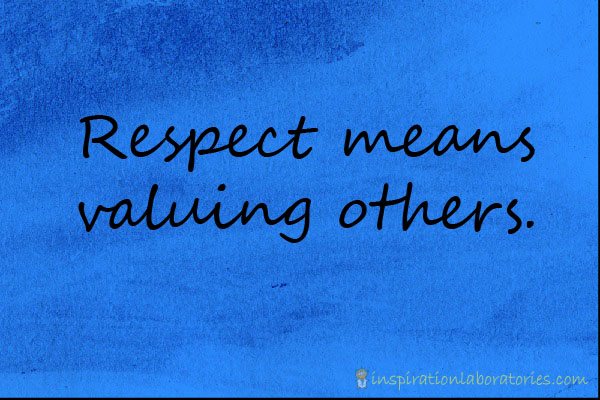 The other day I met a close relative who has just fixed his son's marriage. He has chosen a homemaker over a career-minded girl. He went on to explain (though he never needed to explain anything, in my opinion) that they wanted a homemaker to take care of the family. His son claimed that if the need be,
I can get her a teaching job anytime I wish.
The statement threw up so many issues simultaneously that I just had to write about it. I wondered about quite a few things as I mulled over this statement.
Was the girl being ridiculed?
Was teaching as a profession being ridiculed?
How easy is it to become a teacher?
Respect for Women
In my previous post on gender neutral parenting, I had talked about how we don't even realize that we behave in a gender biased way. We drop statements reeking of gender bias at the drop of a hat. And it's more evident in a marital setup when the talk is about the daughter-in-law. One doesn't care about her wishes, dreams and plans. It is taken for granted that she will go along what her new but real (I personally call it adopted) family has planned for her. She may try to defy that at her own peril.
Respect for Teachers
The groom I am talking of is an engineer by profession and working in a private firm. I wonder how he can manage to get his wife appointed as a teacher in a school. I know there is a dearth of teachers in the country. Former HRD minister Kapil Sibal told the Rajya Sabha in 2010 that India is short of 12 lakh teachers and 5.23 lakh posts are lying vacant. In the four years that have passed since, the figures have increased incrementally. But does that mean anyone can really become a teacher as and when one wishes to. And why only teaching? Why not, say, an office job in a private firm? Office job is a very vague thing and encompasses many roles. Anyone with good communication skills, good educational background has a fair chance of getting entry-level office job and excelling in it.
Teaching is a very focused profession where you must have thorough knowledge of your subject, know how to handle students and need to work not only out of need but passion. We are what we are because of our teachers. If not for the teachers, who toiled day and night to instill knowledge and manners in us, where would we be today? But still we have developed contempt for teachers and the teaching profession as a whole. Very sad and very unfortunate.
I have brought up two very disparate things up here but these are two issues close to my heart, may be because I am both. I would love to hear your comments on prevailing conditions on respect for women and teachers.