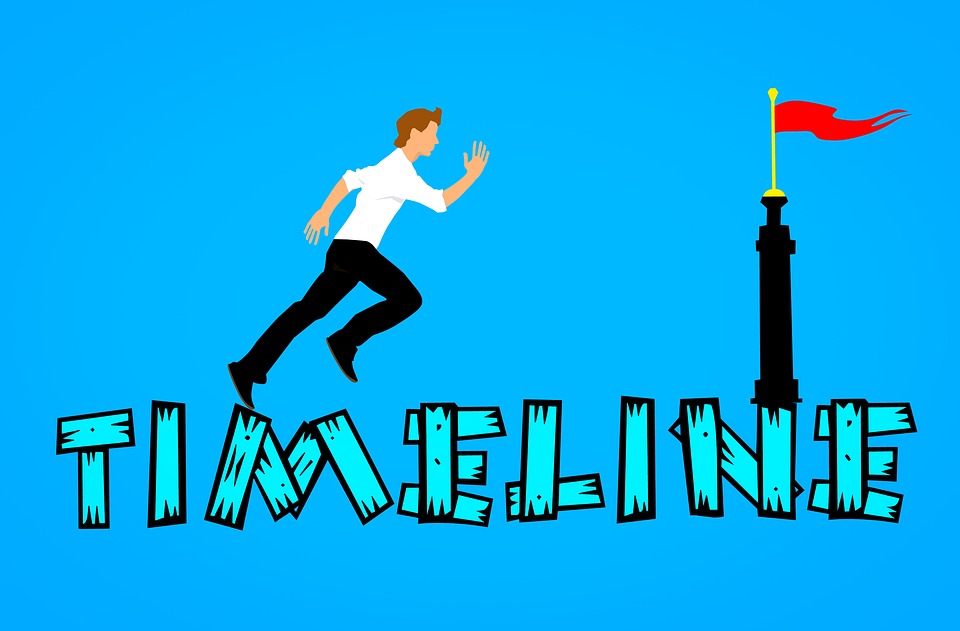 In my first post of 2018, I had mentioned that to grow financially I had signed up for The Finishers group created by Mridu Khullar Relph, a famed international journalist who happens to be an Indian. After reading that post many people asked me if she gave courses related to finance. And I felt I had to clarify that, because nothing could be further from truth.
Or is it? She tells you how to finish your passion projects so that you can earn out of it. Cool, isn't it? That was what attracted me to the group in the first place.
How I Joined Finishers
I have been a subscriber of Mridu's newsletters for more than four years because when I first stumbled upon her website, I loved the way she wrote. The way she was open about her personal issues that affected her writing. I felt as if she was writing about me!! If a writer could connect with her audience so well, I wanted to be a part of her journey.
Just before she launched the Finishers, I had completed a series of three video tutorials for Tutorials Point. And I had struggled to finish them because there were so many family obligations to be fulfilled in exactly the same time period. I could finish only because they were topics I loved.
But I realized that I could not hope to be successful if I dragged on projects like this. Intelligent that I am, I knew what my problem was:
Frustration of working all alone, without any colleagues
Inability to balance housework and professional work
Mental fatigue due to personal issues
Caught up in the vicious circle of no work – depressed – inability to work – no work
Hatred of marketing probably due to lack of marketing skills
Pure unadulterated procrastination
I know that identifying a problem is the first step towards solution. But I always stopped at that. Especially when it came to writing for me, be it a blog post or a book.
So I joined finishers. And it has made me into a writer from a content developer.
How Finishers Has Helped Me
Finishers started with being my accountability partner, something I needed very badly. Earlier I would make lists of tasks to be completed, put them in my Outlook calendar, and stick to it only till a project I loved lasted. Or, in other words, till I needed to start marketing again, because, as I mentioned earlier, I hate marketing even though I understand its importance. And there is so much difference between knowing and doing,
After joining Finishers, here is what I have achieved:
Accepted to myself that I want to be a published writer
Gained confidence that I can write a book and get it published
Started a non-fiction book whose idea had been lurking in my mind for so many years, and already added more than 9000 words to it
And I have no one except Mridu to thank for it, and her awesome group, The Finishers. I have the courage to write this post even though I have a 20-page Computer book sample to be finished by tomorrow. Earlier it would not have been possible – writing for my blog when I had a big paying project deadline.
But I have realised that if I begin my day (even if it has to be 5 in the morning!!) by writing for me, my whole day is much more productive and satisfying.
I am now confident of finishing so many more writing projects and sharing my successes with you all.