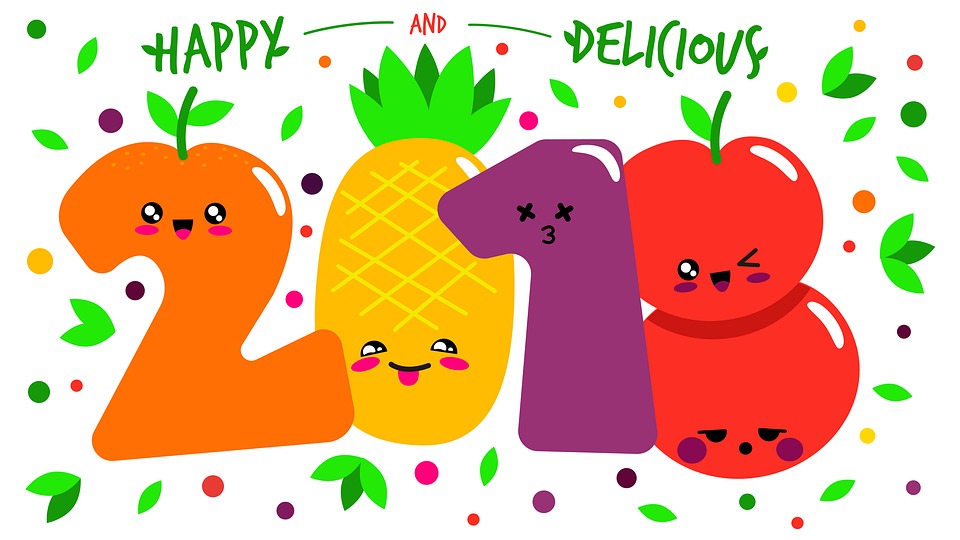 In my last post of 2017 I talked about how I spiralled deep into depression after a book project I had been working on was shelved by the publisher. It was a first for me – talking about my mental health problem. And I must acknowledge that talking about it helped me in overcoming it.
But the effect remained in my subconscious. I could not bring myself to pick up a pen and paper and set out my annual goals.
I was aware of what was happening. My mind was was avoiding setting goals for fear of another failure. Fear of not meeting my target. Again. Like 2017.