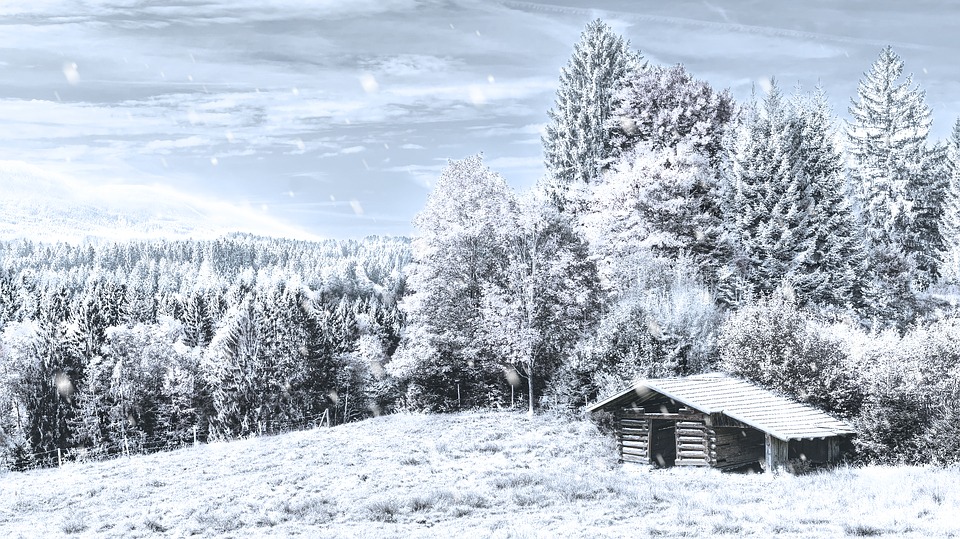 This time next week I shall be on my way to family vacation to Shimla to enjoy the snowfall. My elder daughter had been pestering us for a couple of years to vacation in Shimla during the winters so she could see snow. Since we had honeymooned there, and she has been fascinated by the photographs, she wants to make up for the lost opportunity!! And go one step better by hoping for a snowfall, not just snow. We decided not to let 2017 go by without fulfilling this wish of hers.
I keep telling her that we cannot predict snowfall, so she should not have high hopes and then feel disappointed. But she remains optimistic. Which reminds me of another thing we lose as we grow up – looking at the brighter side of life.
2017 is coming to an end, but I have been putting off my yearly review because I know it's going to look very bad. I refuse to acknowledge that I had willingly taken up work that would not pay immediately, I refuse to accept that I lost more than a month to acute chicken pox and I definitely refuse to come to terms with the fact that even if my dream project came to a naught life has not come to a stop.
Magical May – How I Bagged a Lifetime Opportunity through LinkedIn
2017 started on a very high note for me. May be that's the reason I feel so depressed that it has ended on such a low note.
Around May, I winded up a series of three video tutorials successfully and bagged a long term contract for text tutorials from the same client. I began looking around for more clients. I decided to give LinkedIn a shot, because even though I have had a LI profile for long, I was not much active till then.
A week into being active on LinkedIn, I saw a post from a prominent publisher looking for Computer Science freelance writers. I sent a connection request to the person sharing the requirement, who happened to be the CEO as well. The request was accepted quickly and before I could think of messaging, I received a message – Would you write a book for us.
My heart gave a whoop of joy.
After much discussions and negotiations, he contracted me to write a series of Computer books for classes 1 to 8, to be launched in the coming session of 2018-19. As time was less, I threw myself completely into it. Thankfully the tutorials project that I was working on was a lighter one that could be easily done simultaneously.
Agitating August – An Attack of Chicken Pox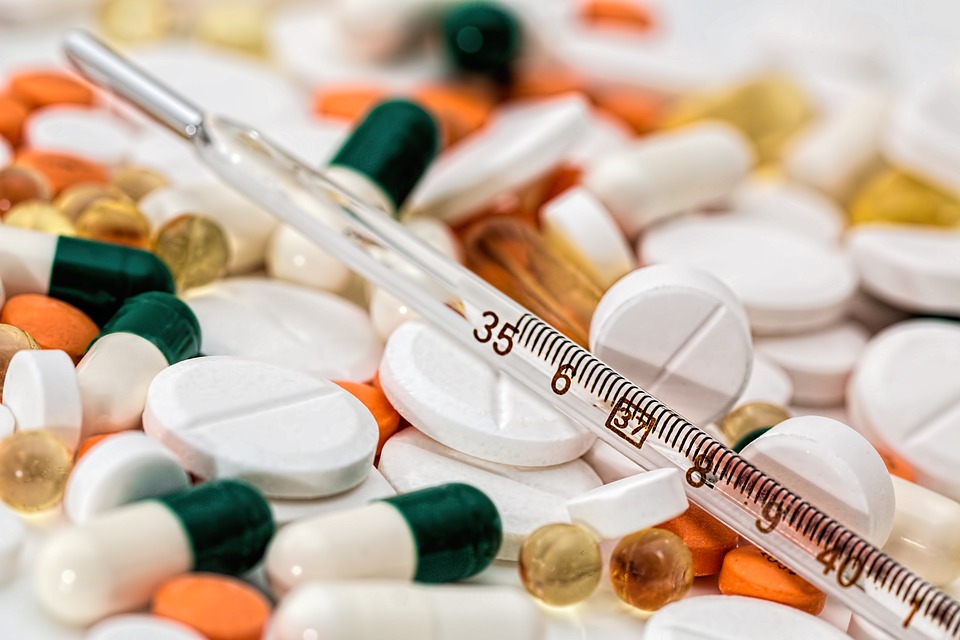 I was quite on schedule doing the books when I contracted chicken pox in first week of August. It was pretty severe – kids were packed off to my parents' place and my husband was almost quarantined as a caregiver for a week. My temperature in that one week was never below 105.
I got so weak that it took me more than a month to be able to sit on a chair for 30 minutes at a stretch. I started working but I had to take a break of at least 45 minutes after every 30 min. So much so for Pomodoro technique!!
My other projects got delayed; thankfully the editors were understanding and gave me time. And I concentrated on my book project.
Nerve-wracking November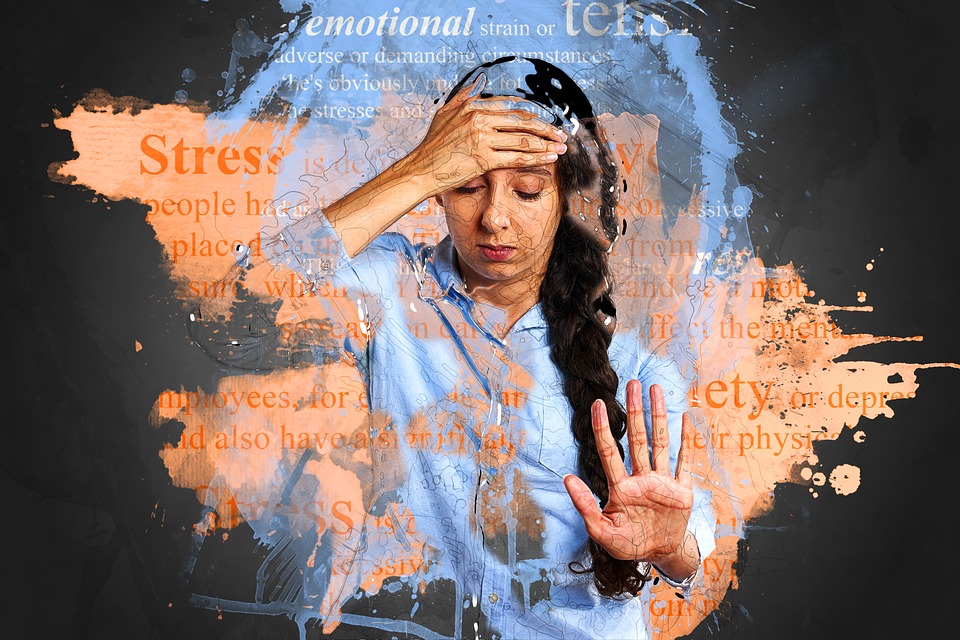 As November began, I started getting negative vibes about my book project; there had been innumerable delays in review process and the publisher seemed unwilling to take my manuscripts. Finally, my gut feeling proved right when around 15th November he told me that they were shelving the project for the time being due to lack of time and preparation.
Around the same time my other regular project was put on hold as well; the company had shifted its gears. As I was not in regular touch with them, only delivering the articles on due dates, I did not see this coming.
Now I stared at a stark reality – no regular clients and my dream project gone for a toss. It plunged me into a bout of acute depression. I hardly wrote anything, though I had time. I started the day enthusiastically, looking for clients, but would soon find myself sitting in front of the idiot box, surfing channels aimlessly and munching any junk food I could lay my hands on.
Looking Ahead
Slowly, by talking to myself continuously, I have been able to pull myself out of my mental state. I have even got a few short-term jobs that will at least keep the ball rolling. I have joined my regular client on their new project. The pay is substantially less, but the content goes under my name, which I consider a big plus. Also, they pay regularly like clockwork, which will help pay the bills.
So things are looking up. I even did a financial review for 2017 and realized that I earned 80% of my total income this year in the first 6 months!! I was meeting the monthly targets too till I started working on the Computer books.
As I write, I realize there were so many learnings for me from the book project. I must write a post on that some other time.
For now, I am on a path to both mental and financial recovery. And after my vacation I hope to be rejuvenated enough to be able to go ahead full throttle.
This is the first time I have talked about my depression on my blog, though I have been struggling with it for more than a decade. It already feels liberating to be able to share my innermost thoughts with you all.
Happy Holidays!!
What has been your struggle with mental health? How have you coped when a dream project failed not because of your own fault?
Share your views in comments below.
And Happy Holidays!!