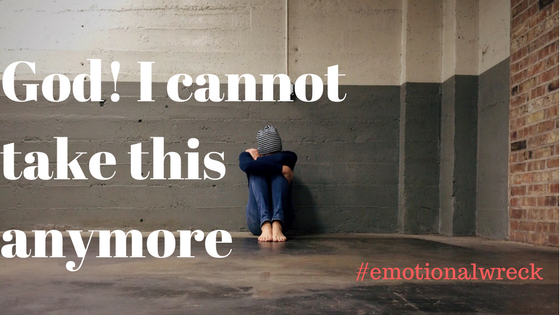 At times Rohini wishes her husband would hit her. Because the emotional torture becomes too much to bear. You can show someone the physical scars, not the emotional ones, which deepens them further.
Rohini and Amit have been married 15 long years, have two lovely kids, own a house in the most upmarket part of the city, party at least two days a week and lead a happy life. On the face of it. And as far as the whole world and Amit are concerned.
If one was to ask Rohini, she has a slightly different version. Yes, she has been married 15 years and has two lovely kids. But she owns a house she can never bring herself to call her home, attends high society parties where everyone bitches about everyone else behind their backs after consuming trendiest of the cocktails, and she spends her days planning how to avoid her husband's bad temper.
It's all about perspective. The way you choose to look at things.