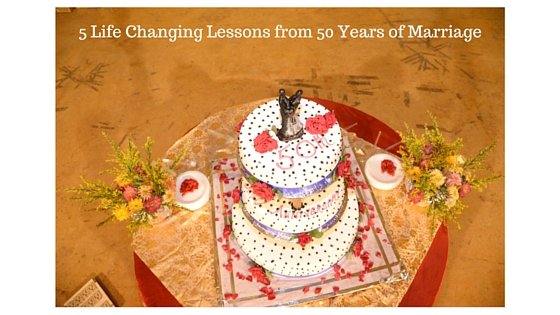 Last month we celebrated my parents' 50th marriage anniversary.
With family and close friends in attendance and truckloads of emotions flowing freely at the dinner party.
50 years is a long time by any benchmark. So there were lots of stories to be told, and we decided to make that the centerpiece of the event. Uncles and aunties and family members sharing anecdotes and feelings about ma and papa.
By and by the party turned into a sentimental journey down memory lane – what we had always wanted.
This occasion also gave us – my brother and me – to do something we had never done before. Thank our parents for all they had done. And not done.